If you are in the process of planning your wedding, you know that choosing your photographer can be a stressful decision! The wedding photographer you hire will play a big role in the atmosphere of your special day. Because your wedding photos are the primary way you will remember your wedding day, choosing your photographer should not be a task that you take lightly.
So how do you choose which wedding photographer to hire for your special day? Important things to consider while making this decision including determining your photography style, researching the photographers in your area, and asking plenty of questions. 
By following these tips for choosing a wedding photographer, you are guaranteed the best wedding day experience possible.
Determine Your Style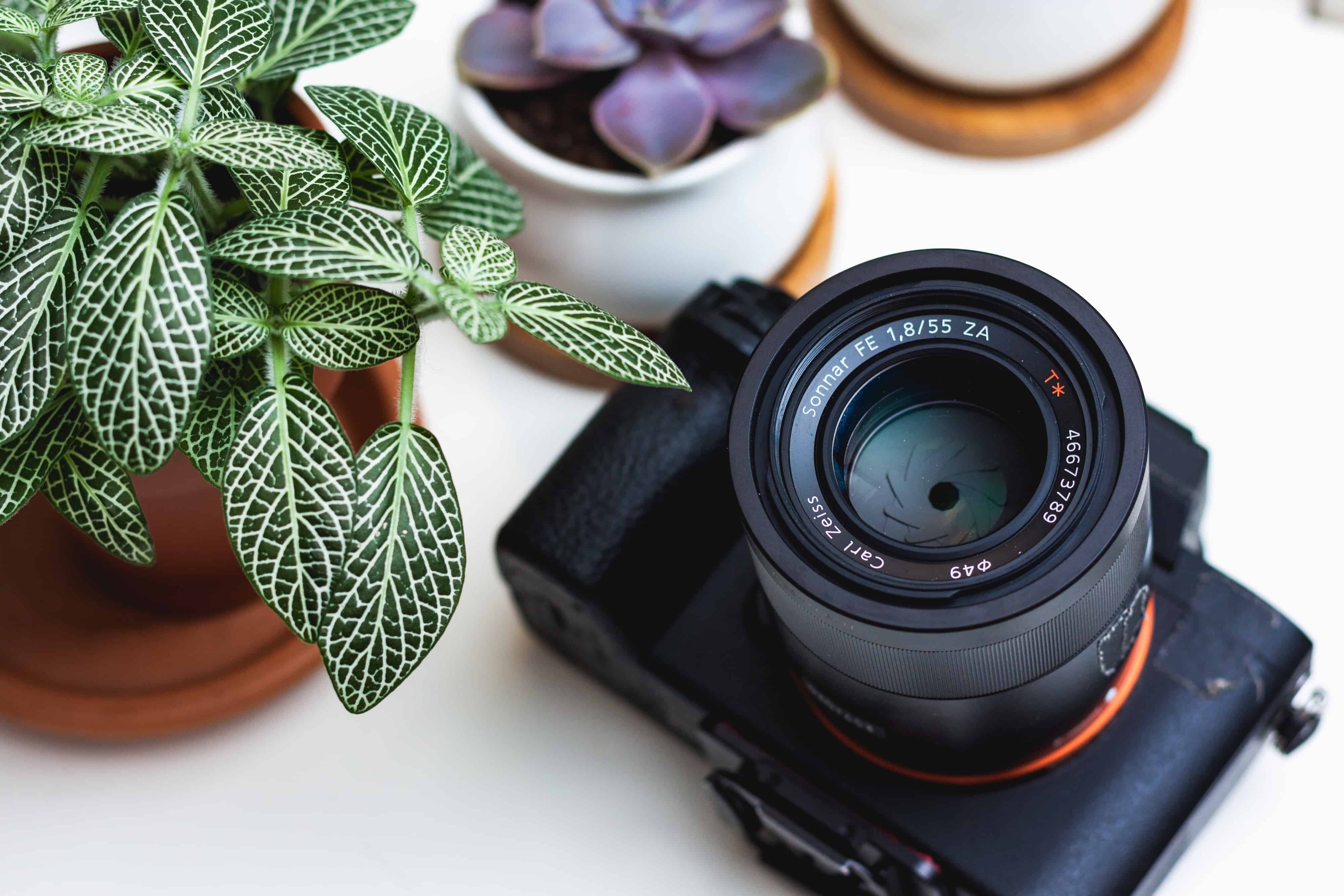 One of the first things you need to do when choosing your wedding photographer is to determine your style. Each photographer has a unique style that dictates the photos they capture. It is important to hire a wedding photographer that creates photos you enjoy and will be proud to display. 
A journalistic approach to photography is becoming increasingly more popular. This style of photography focuses on capturing the authentic moments and emotions behind such a special day. Although you may still want to capture a few traditionally posed photos during your wedding day, a more candid approach often caters more to your unique personality as a couple.
Research, Research, Research
Do your research! Choosing your wedding photographer is a big decision, one that you shouldn't rush in to. Thoroughly researching wedding photographers in your area will allow you to make a decision that is best suited for you. There are several ways to research photographers in your area.
Online
The most common way to research wedding photographers in your area is by using an online search engine. By looking through a photographer's websites, you can get a good feel for their photography style as well as their price point. Search engines such as Google also enable you to read reviews from clients that have used the photographer previously.
Social Media
In this day and age, you can find almost anything you need on social media. Platforms such as Facebook, Pinterest, and Instagram are excellent resources to use as you search for your dream wedding photographer. Try searching through hashtags that are relevant to your specific area (ex. #AtlantaWeddingPhotographer). 
Although social media feeds are often very curated, they will give you a taste of the photographer's aesthetic and even their personality! Social media is an excellent way to make connections with potential wedding photographers.
Word of Mouth
One of the best ways to research potential wedding photographers is simply through word of mouth. Ask your friends and family which wedding photographers they would recommend (or wouldn't recommend). The people close to you will give you honest feedback on photographers they have worked with which may help you make your decision more easily.
Don't Wait
It is important to take your time researching your wedding photographer. However, don't wait too long! Begin your research with plenty of time before your big day. Many wedding photographers are in high demand with a schedule that is booked at least a year in advance. Don't compromise on this important aspect of your wedding day because you didn't want to commit in a timely manner.
Ask Questions
Once you narrow your search down to several Atlanta wedding photographers, ask plenty of questions! By asking your questions before signing the contract, you eliminate the potential for miscommunication and disappointment. Questions to ask your potential wedding photographer include:
What is included in your wedding package?

How long will it be before I receive my edited photos?

Can I see your most recent work?

Have you worked with my wedding venue before?

Do you specialize in wedding photography?
Of course, these are just ideas, you may think of additional questions that are special to your unique situation. Be sure to ask any questions you may have before signing your contract to ensure that you are making the right decision. In the same way, after you decide on your Atlanta wedding photographer, continue asking questions as they come to mine! Doing so will help your wedding photos turn out exactly as you envision them (or maybe even better)!
Make a Plan
It's important to plan your wedding photography both before and after you hire your wedding photographer. Doing things such as planning the location, attire, and specific shots you would like will help to eliminate stress during your wedding day. 
Some couples even choose to take their wedding photos on a day that is not their wedding day. Making this decision allows the couple to be more relaxed during their photos and be able to take their time without worrying about wedding guests. Planning to take your wedding photos on a separate day also enables the couple to be more adventurous with the location of the photos. Ask your Atlanta wedding photographer if they have any suggestions as far as planning goes.
Your wedding photos play a crucial role in how you preserve and remember your special day. Choosing your ideal Atlanta wedding photographer is a big decision but by using these tips, you will hire the best photographer for your unique situation. 
Final Thoughts
When choosing a wedding photographer, first determine your photography style. Once you have decided which style best suits you as a couple, do your research! Social media and word of mouth are two of the best places to research potential wedding photographers. Be sure to ask candidates plenty of questions to find the right fit. Once you have signed the contract and hired your wedding photographer, start planning with your photographer's input. Having a plan in place for your wedding photos will eliminate potential stress that could interrupt your special day.
Hiring your dream wedding photographer will take your wedding day from good to great! Your wedding day only happens once. Make sure it's captured in a way that is true to your unique personality as a couple!
Click here to return to the home page.